Make use of PayLater Features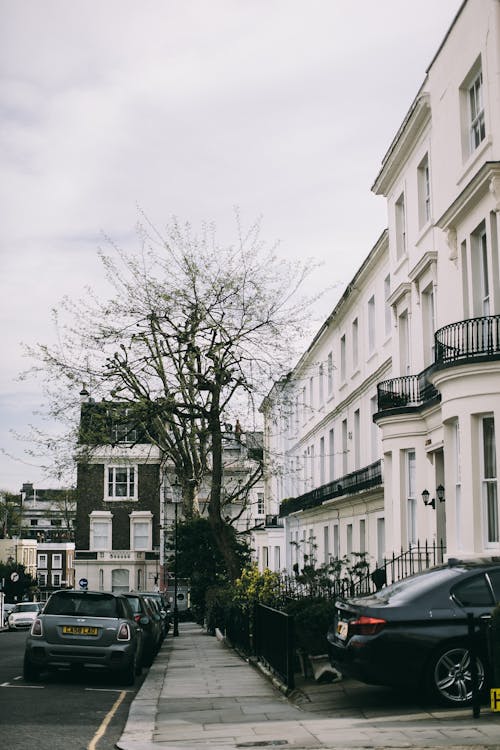 Now non-bank electronic wallet or e-money companies are introducing new ways that you can use to get working capital to finance operational expenses. The method is by installments without a credit card or PayLater.
If you have been using the PayLater feature for consumptive needs, try to use it for productive needs. Of course you can actually benefit and grow your business.
E-commerce company
More and more e-commerce companies are now offering lending money to be used for venture capital for merchants who sell on e-commerce platforms.
This e-commerce company will first see information on merchant behavior that is stored on the platform. In addition they will also work with lending partners.
If the merchant applying for a loan is deemed to meet the requirements, then the e-commerce company will provide an attractive offer scheme for the merchant.
So if you are a merchant in an e-commerce company in Indonesia, maybe you can use this method to find venture capital.
Business Capital Loans from the Government
There are two choices offered by the government for those of you who want a loan of money to be used as venture capital. Namely in the form of credit and not credit.
Capital loans in the form of credit are primarily intended for small and medium entrepreneurs or SMEs. Usually they are the ones who still need a lot of capital injection. The interest rates that are given also tend to be low. Some of these programs include the People's Business Credit (KUR), the Partnership and Community Development Program (PKBL), and PNPM Mandiri.
KUR can be submitted to government banks and generally provide loans of up to 500 million. One of the conditions is that the business has no collateral and is not used as collateral to the bank.
PKBL is based on a State Minister of SOE regulation which requires SOEs to partner with the community and also foster the environment. The way to get a loan from PKBL is to complete and submit your business file, and your statement is not receiving a loan from another SOE.
PNPM Mandiri provides capital for those who belong to the PNPM Mandiri region, namely the poor citizens in the area. Determination of obtaining capital is left entirely to the deliberations of citizens.
While non-credit capital loans offered by the government are provided business capital not in the form of money, but goods, such as machinery.
Disperindag is one of the government agencies that provides this business capital. The assistance can be in the form of machines, street vendors, refrigerators, and others for new entrepreneurs.
So those of you who want to start a small business, home-based business, or other side business can consider both ways of providing business capital from the government.
So, which method are you interested in from the 5 ways to get a loan for business capital written above? Hopefully you find the best way you can choose in this article.